Beskrivning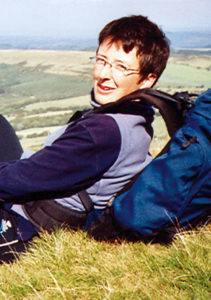 Mary Hilson has a PhD in Economic and Social History (University of Exeter, 1998) and is Lecturer in Contemporary Scandinavian History at the Department of Scandinavian Studies, University College London.
Previous publications include: "Labour Politics in a Naval Dockyard: The Case of Karlskrona, Sweden, 1880-1920", International Review of Social History (2001); "Consumers and Politics: The Co-operative Movement in Plymouth, 1890-1920", Labour History Review (2002), and other articles on British and Swedish social history.
She is also co-editor of the Encyclopedia of Contemporary Scandinavian History (published by Routledge).