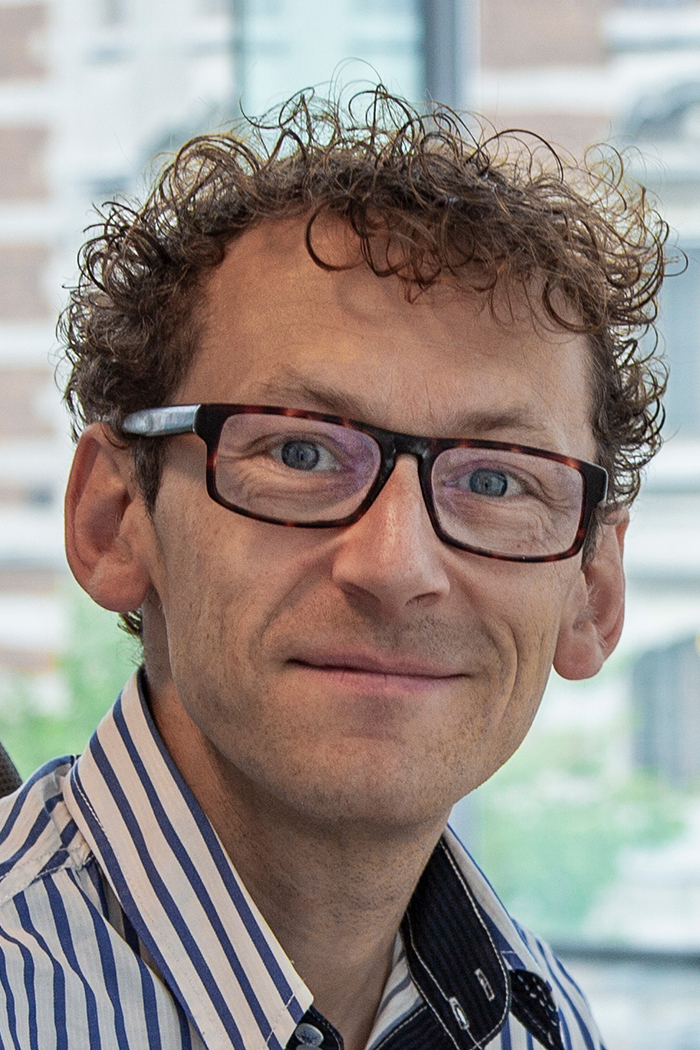 Åke Ingerman, professor i ämnesdidkatik med inriktning mot naturvetenskap och teknik fokuserar i sin forskning särskilt på fysikdidaktisk forskning inom högre utbildning och meningsskapande i gruppdiskussioner, vanligen utifrån en fenomenografisk och variationsteoretisk ansats.
English:
Åke Ingerman is Professor in Science and Technology Education at University of Gothenburg has special research interests in Physics Education Research, meaning-making in groups and phenomenography and variation theory.
Foto: Laila Östlund.
Webbsida: http://idpp.gu.se/personal/akeingerman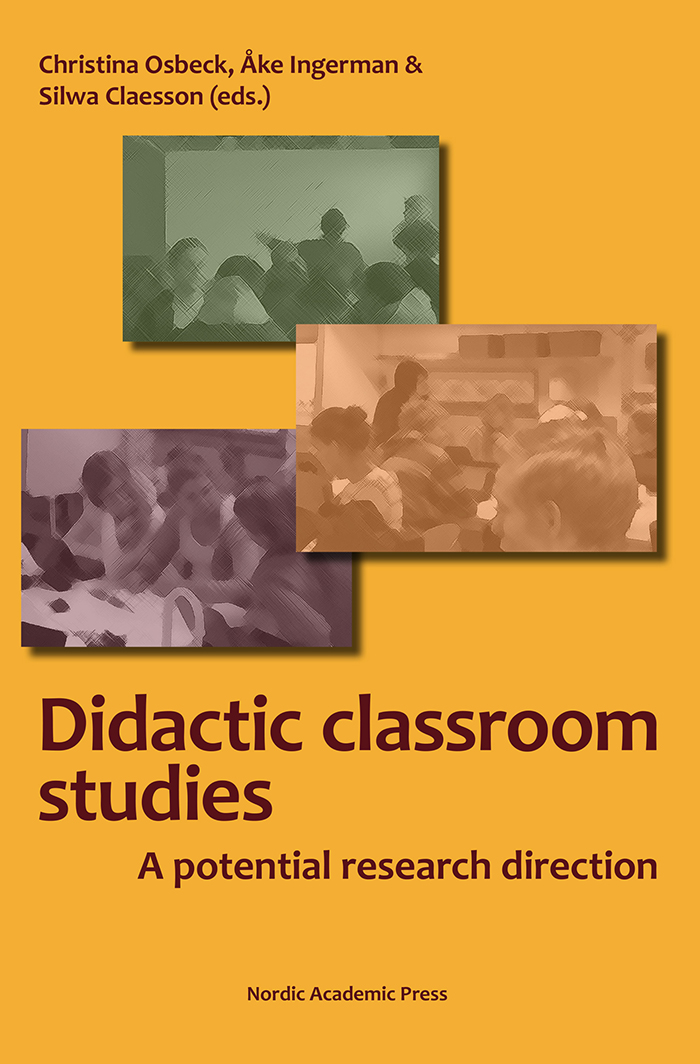 Didactic classroom studies
A potential research direction
Christina Osbeck, Åke Ingerman & Silwa Claesson (red.)
Genom konkreta studier som sätter klassrumsarbetet i fokus visar en grupp didaktikforskare vid Göteborgs universitet hur klassrummets händelser och möjligheter ramas in av givna förutsättningar och på så sätt får olika didaktiska konsekvenser för undervisning och lärande i olika ämnen.