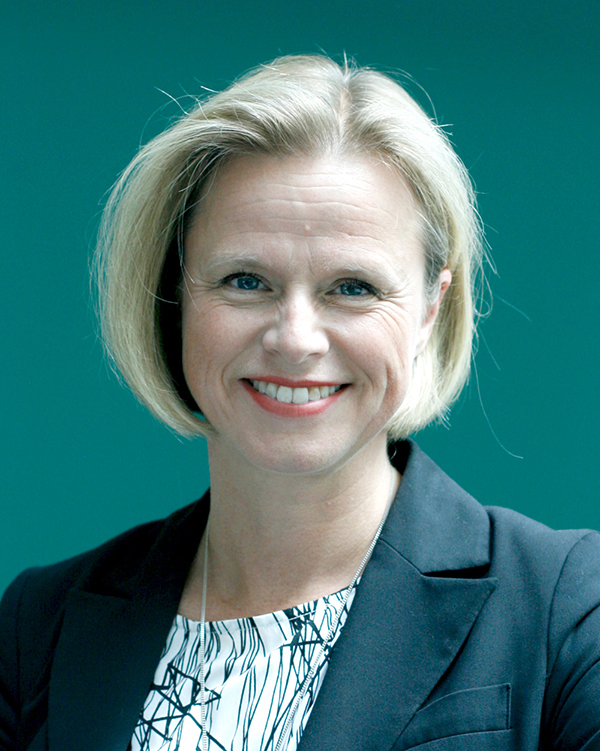 Christina Osbeck, docent och universitetslektor i ämnesdidaktik med inriktning mot samhällsorienterande ämnen, arbetar i sin forskning framförallt med religionsdidaktik, det vill säga undervisning och lärande inom svensk skolas breda religionskunskapsämne som också innefattar etik och livstolkning, områden som är särskilt centrala i hennes forskning.
English:
Christina Osbeck is Associate Professor and Senior Lecturer in Social Studies Education, focuses her research mainly on teaching and learning related to Religious Education [Religionskunskap], which also includes Philosophy of Life and Ethics which are central areas in her work.
Foto: Torsten Arpi/Göteborgs universitet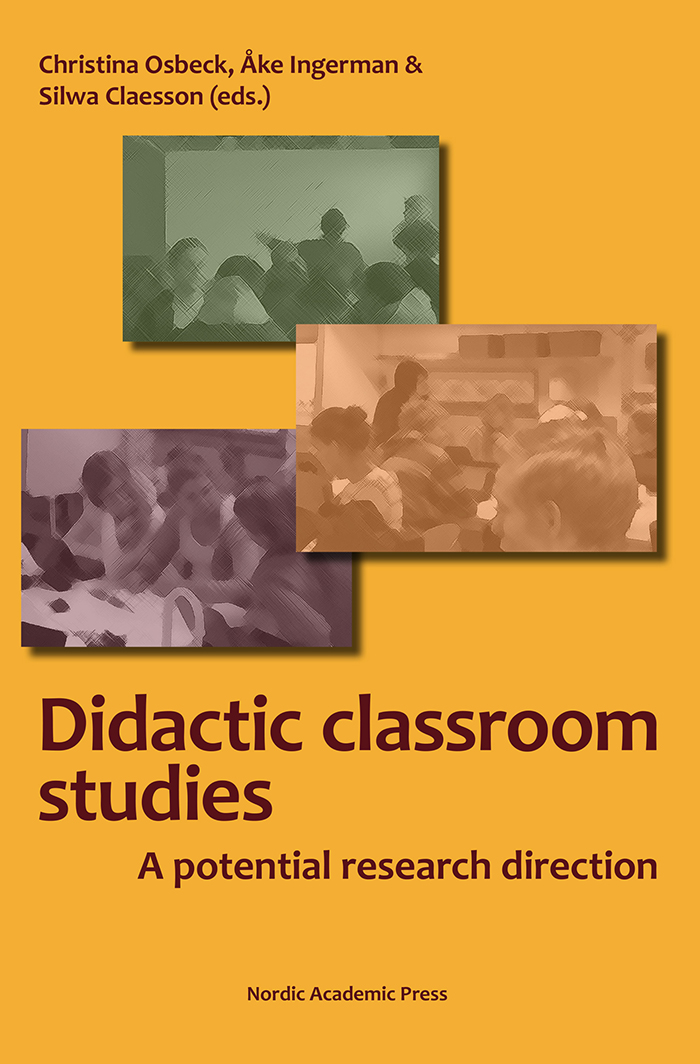 Didactic classroom studies
A potential research direction
Christina Osbeck, Åke Ingerman & Silwa Claesson (red.)
Genom konkreta studier som sätter klassrumsarbetet i fokus visar en grupp didaktikforskare vid Göteborgs universitet hur klassrummets händelser och möjligheter ramas in av givna förutsättningar och på så sätt får olika didaktiska konsekvenser för undervisning och lärande i olika ämnen.